Veterinary student and Vet tech student externships are available. Please call the clinic for more information or email us at
siequine@gmail.com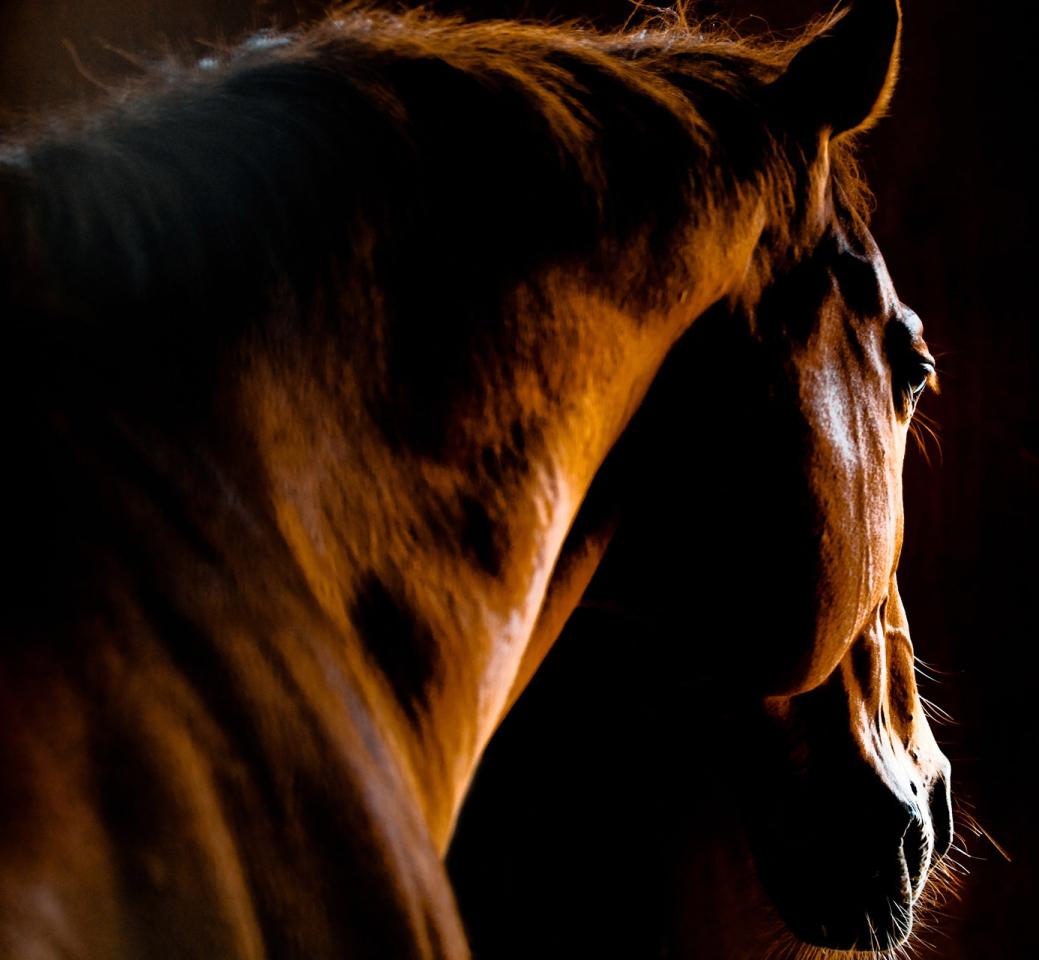 Located in Austin, Indiana, Southern Indiana Equine is one the region's top veterinary clinics, practicing the highest quality medicine and surgery with an emphasis on client education. We understand that your pet is a part of your family, so we care for your pet as we would our own. We are a full-service animal clinic providing care for horses and small animals through all of the stages of their lives.
Owned and operated by Dr. Amy Youngblood, D.V.M., Dr. Youngblood specializes in every aspect of equine medicine, including equine reproduction, internal medicine, dentistry, and performance horse maintenance. Southern Indiana Equine provides a broad range of services, including preventative care, diagnostic imaging, radiography, and general reproduction care. Our goal has always been to provide our equine patients and clients with the best quality equine medicine and care in the community.
Southern Indiana Equine is now equipped with individual exercise paddocks as well as stallion stalls and a mare barn. During breeding season, our lab is bustling with activity. We continually focus on good care and proper nutrition to ensure our equines are healthy and strong.
Let our staff at Southern Indiana Equine in Austin, Indiana, care and treat your small or large animal with our warmth and expertise. We truly look forward to serving you.
Tuesday
8:00 AM - 5:00 PM
Wednesday
8:00 AM - 5:00 PM
Thursday
8:00 AM - 5:00 PM
Tuesday
8:00 AM - 7:00 PM
Wednesday
8:00 AM - 5:00 PM
Thursday
8:00 AM - 5:00 PM